Technical Support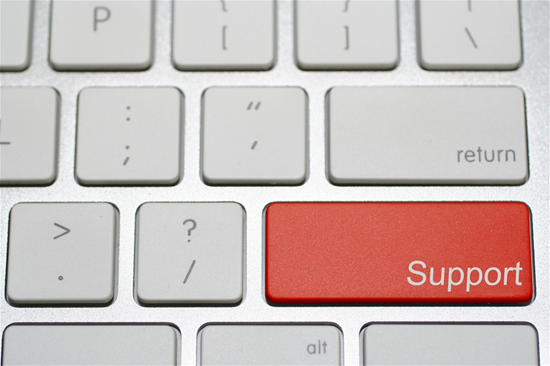 We understand that not everyone is a computer programmer and that is why we are here to help with your technical support needs. We can help you in purchasing and setting up a new computer so that you know you are getting exactly what you need for what you are planning to do with the machine. If you having problems installing or working with a new program we can help. We wont just do it for you, we will show you how to do it for yourself so that you are a more educated computer user.
Our staff is well versed in a variety of computer programs but more importantly we have a clear understanding of exactly how computers and operating systems work. As a result we can show you how to use almost any software regardless of whether or not we have seen it before.
307-200-8999
info@gliffen.com
Request a Quote
We want to help you get started. Let us know what project(s) you had in mind and we will contact you as soon as possible.
---
---
An extremely flexible Point of Sale software that allows retail businesses to manage a single inventory for their physical store and E-Commerce website. This program is truly a one of a kind solution. Click Here to Learn More
This program is the solid foundation for any custom application or management needs you have. With loads of add-ons including event managers, slideshow creators, advanced content editors and many more. If you have specific needs we can tailor this system to work exactly as you want it.
Click Here to Learn More
---
Subscribe
Blog
Gliffen Designs is seeking a skilled full-time year-round web developer to join to our staff in Jackson Hole. Candidate will have the opportunity to work through the various stages of a large number of projects ranging from public websites to private web-based applications. We are looking for team players that can multitask and are quick […]